include("/home/russellm/public_html/CodingPHP/GlobalPHP_HeaderFunctionOfIP.php"); ?>
VISIT: the ESSENTIAL
Web Hosting InfoCentral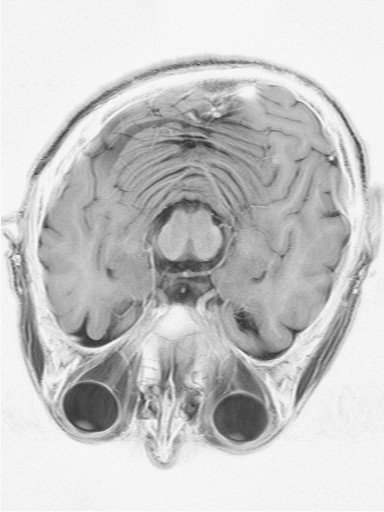 The Australian government ILLEGALLY CHEATED ME.

In January 1972 in Brisbane, I sat the Commonwealth of Australia Public Service Entrance exam. I was in the first callup. I went for my Medical Examination. I honestly completed the questionaire presented to me by the doctor. On that questionaire, I honestly stated that I had been given ECT [electro-convulsive therapy - shock treatment]. I told the doctor that I had been given the ECT wrongly and that many specialist psychiatrists [at least three] had recently stated that such was NEVER indicated, and that, with the correction of the previous diagnosis, [I now know that I was suffering the after affects of concussion from which I did not fully recover due to obstructive sleep apnoea (OSA) plus I was also suffering the effects of OSA], I had greatly improved. He advised me that that was immaterial, as just the mere having been given ECT rulled me out as medically unfit. The doctor, a REPRESENTATIVE OF THE

AUSTRALIAN GOVERNMENT, breached his duty of care to me,

and advised me, that because he would have to rule me as medically unfit,

solely

because I had indicated that I had been given ECT, I should withdraw my application. This was the advice of my country's government, so I dutifully did as I was told. I have suffered greatly since then due to that improper advice. I was then medically very fit and am still to this day.

That was

grossly improper advice

. I am fully trained as a lawyer and have an LLB. I have had substantial experience of the Australian Legal system both in Civil and Criminal Courts and out of courts too. I know I will not receive any compensation for the grossly improper advice which has cost me dearly, as the Australian courts are corrupt, [stemming from multiple causes], as well as all levels of the Australian government.