Below the TEXT and images, are the URLs/hyperlinks to the many aspects of this topic.
Click on either image or HERE to see a directory of many mentions of theMcVeans.

[The sign in the top right of the photo above is a 'roundabout' street sign. It is not a 'thought bubble'.]
Are you in Nambour, Bagarra or elsewhere in SEQ & has information known to your Pharmacist become public? Do you recognise Hugh McVean as the pharmacist who knew your private personal health information, that has become PUBLIC? He has been 'working' around SEQ as a locum for the past few years.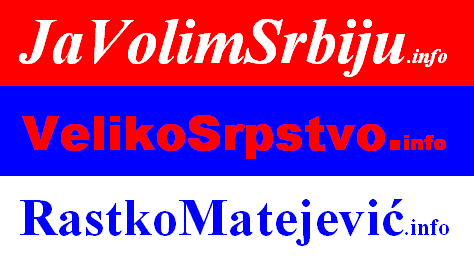 CLICK on image