Below the TEXT and images, are the URLs/hyperlinks to the many aspects of this topic.
Wha'Da'Ya Rekon; Did Hugh McVean look like Paul Newman?
What do you reckon? Do you reckon the photos below show that Hugh McVean, resembled

Paul Newman

. That was the reason stated by Coral that she married the known liar & cheat Hugh McVean? In 1967, Coral Mathews had a crush on Paul Newman. See

photo PROOF below

that they were married 19th July, 1969, in Townsville.

What's this about?

Firstly, for comparison's sake, we have an early photo of Paul Newman.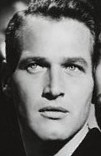 The Photos of the younger Hugh McVean taken between August 1967 and March, 1971. [I can tell you he doesn't and didn't have blue eyes.]

Click on any of the photos of Hugh McVean to discover more about him.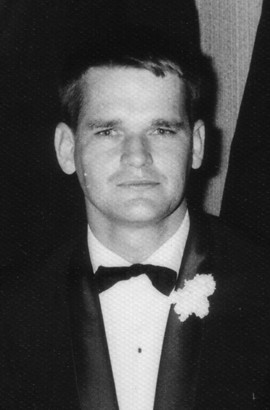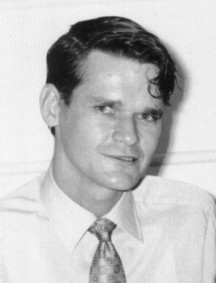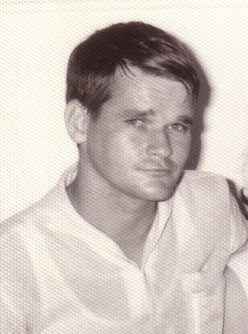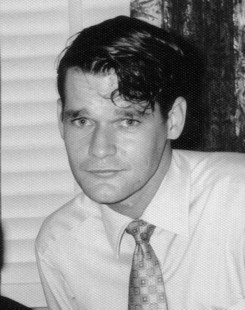 Vote your opinion above, check out the Second POLL, and if you wish to publish your comment, go to the FORUM: Do you reckon Hugh McVean looked like Paul Newman, and was that enough reason for my sister, Coral, to marry a known liar and cheat?

PROOF they were married 19th July, 1969, in Townsville.