Transcript of some of Coral's REAL FRAUD.
Below the TEXT and/or images, are the URLs/hyperlinks to the many aspects of this topic.
I am publishing this, because this corrupt situation in my family has been allowed to occur, only because the CORRUPT labor political system in Queensland, [and now Australia], has made the judiciary corrupt and thus the whole legal profession utterly corrupt. SEE WHAT I INTEND TO DO ABOUT IT!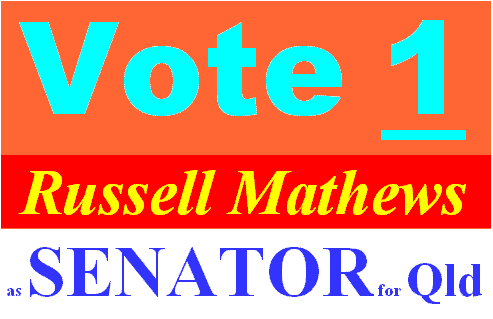 CLICK on image
Transcript of some of Coral's REAL FRAUD.


Before you hear the audio recording of the 'phone call by me to Mum, in which you hear Coral showing her real fraudulent and criminal nature and abusing Mum, [see link below], I will include part of the transpcript here, [see link below], with some additional comments
[in red]
and explanation by me.

This call occurred on 26th October, 2007. I feel sorry for my sister Coral McVean. Because Coral speaks extremely well and fluently, most people will attribute superior skill in other areas. In PSYCHOLOGY, that is called 'halo effect'. Coral speaks so fluently. People are flabbergasted. I will give you the background. Unfortunately, Coral does not have the ability that most people attribute to her. Mr Hanky Hughie her husband takes great advantage of this, and has Coral do his bidding. Coral could put him away in prison for a long time, with the evidence she has of his REPEATED CRIMINAL CONDUCT. Mr Hanky knows this.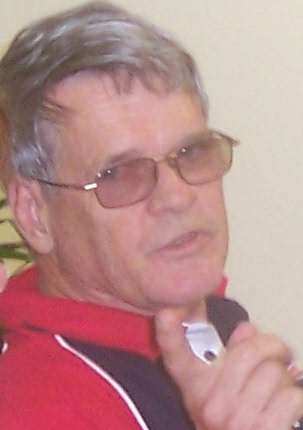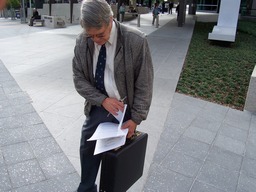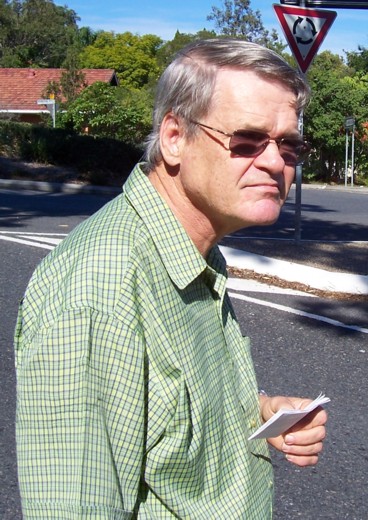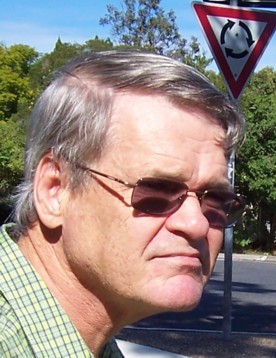 [The sign in the top right of the photo is a 'roundabout' street sign. It is not a 'thought bubble'.]

For this reason I fear for Coral's life. Coral McVean also has the evidence of Insurance Fraud of Mr Hanky's brother John Alexander Francis McVean. Mr Hanky Hughie would be having his corrupt lawyers in Nambour con Coral as to what she should do. I fear that if Coral is not murdered by Hughie, she could be used by Hughie and his corrupt lawyers to be a 'sacrificial legal lamb', and end up spending more time in gaol to benefit Hughie spending less time in prison..

MOST IMPORTANTLY, the reason I am publishing this, is because the corrupt labor government in Queensland, and around Australia, has corrupted the Courts and other positions by appointments to those positions of corrupt lawyers, usually members of the Association of labor Lawyers. This has had a widespread effect of CORRUPTING THE LEGAL PROFESSION. Thus, Mr Hanky Hughie thought he could defraud me with impunity.


To confirm that the Queensland labor government is corrupt, I produced all this evidence to the proper authorities of the Queensland labor Government, AND THEY DID NOTHING TO PROTECT MY MOTHER.


SEE WHAT I INTEND TO DO ABOUT IT !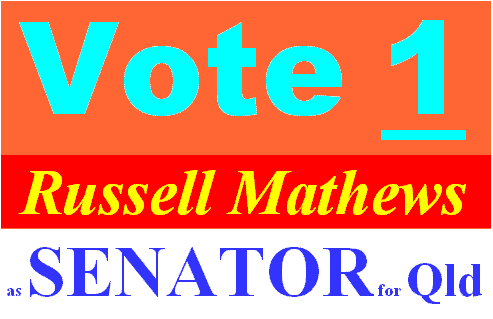 CLICK on image
Coral's ABUSE of her BLIND MOTHER amounts to EMOTIONAL & FINANCIAL ABUSE of the ELDERLY.

This is the CRIMINAL CONDUCT, for which Coral McVean and Hugh McVean, each face 14 years in Gaol.

Relevant Qld Criminal Law re FRAUD as FIDUCIARY by Coral & Hugh McVean

TRESPASS
if I visited my mother
TRESPASS
if I visited my mother.