What was driving Mr Hanky Hughie; Hugh Douglas McVean?
Below the TEXT and/or images, are the URLs/hyperlinks to the many aspects of this topic.
I am publishing this, because this corrupt situation in my family has been allowed to occur, only because the CORRUPT labor political system in Queensland, [and now Australia], has made the judiciary corrupt and thus the whole legal profession utterly corrupt. SEE WHAT I INTEND TO DO ABOUT IT !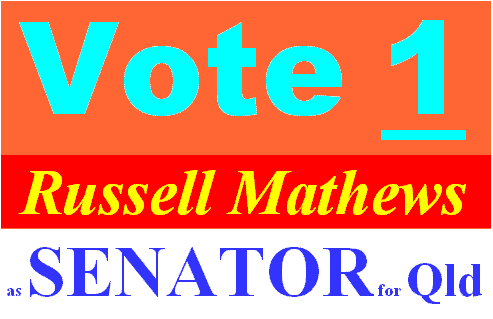 CLICK on image
What was driving Mr Hanky Hughie; Hugh Douglas McVean?


He is small in stature. After many years of trying, upon deciding to start a family, it was discovered that Mr HANKY, TRUE TO HIS NAME, WAS FIRING BLANKS. The little twerp was impotent, infertile. Just as has been practiced by parasites since times immemorial, this parasite decided he would increase the 'respect' he had for himself by seeing whom he could put down.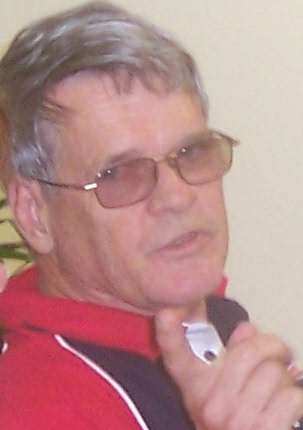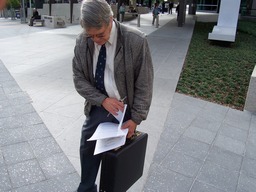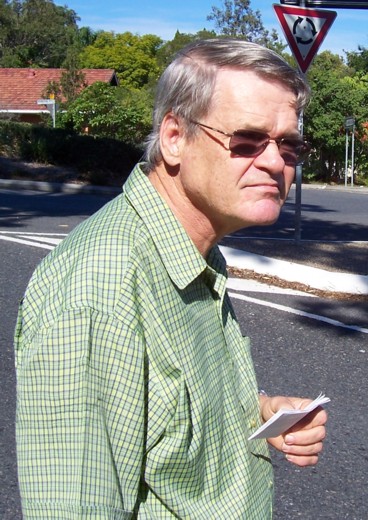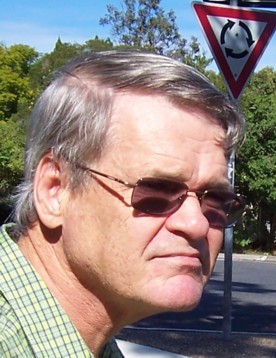 [The sign in the top right of the photo is a 'roundabout' street sign. It is not a 'thought bubble'.]

Because I was disabled and under attack from many other parasites including many public sector parasites, My Hanky Hugh McVean, decided that he could attack me with ease and little prospect [he then thought] of retribution from me.
Have a look too at how he used the confidential medical details he obtained by, as a pharmacist, filling patients' prescriptions, to humiliate and embarrass patients.
Hear how parasite Phunny Pharmacist Mr Hanky Hughie humiliated a patient PUBLICLY about the suppositories the patient had obtained from parasite McVean on a doctor's prescription. SEE: SEQ Phunny Pharmacist Hugh McVean PUBLICLY humiliates suppository Patient.


Coral's ABUSE of her BLIND MOTHER amounts to EMOTIONAL & FINANCIAL ABUSE of the ELDERLY.

This is the CRIMINAL CONDUCT, for which Coral McVean and Hugh McVean, each face 14 years in Gaol.

Relevant Qld Criminal Law re FRAUD as FIDUCIARY by Coral & Hugh McVean

TRESPASS
if I visited my mother
TRESPASS
if I visited my mother.