Coral & Hugh McVean face 14years GAOL for STEALING as a FIDUCIARY.
Below the TEXT and/or images, are the URLs/hyperlinks to the many aspects of this topic.
I am publishing this, because this corrupt situation in my family has been allowed to occur,

only because the CORRUPT labor political system in Queensland, [and now Australia], has made the judiciary corrupt and thus the whole legal profession utterly corrupt.

SEE WHAT I INTEND TO DO ABOUT IT !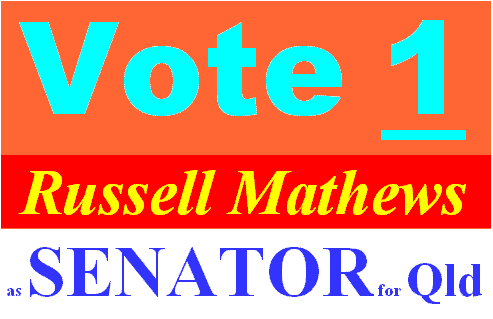 CLICK on image
Coral & Hugh McVean face 14years GAOL for STEALING as a FIDUCIARY.
Coral McVean, with the knowledge and assistance of Hugh McVean,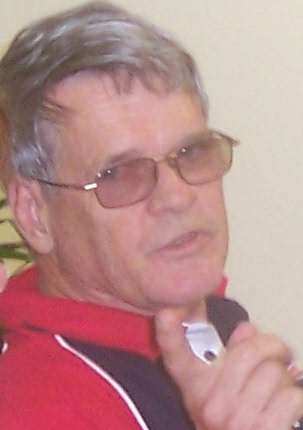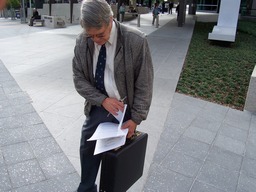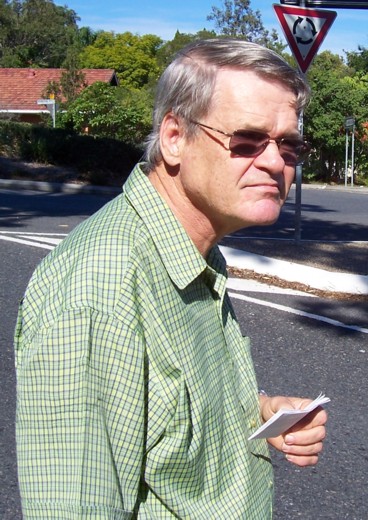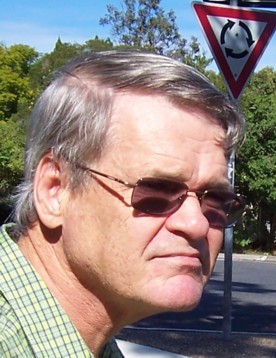 [The sign in the top right of the photo is a 'roundabout' street sign. It is not a 'thought bubble'.]

has defrauded me of well over $60,000, plus more in many more events. Coral has a FIDUCIARY DUTY by virtue of her appointment and acceptance of the role of Enduring Power of Attorney, for our elderly blind mother. By Coral's repudiation of her FIDUCIARY DUTY, Coral has committed Criminal offences. See in the list of topic links below. Coral would not have expected me to record this irrefutable evidence. She has been caught out. This may be the start of Coral's exposing all of the crimes of the indiscrete parasite Hugh McVean and Hugh McVean's brother John Alexander Francis McVean of Bilambil Heights.

You see, Hugh McVean's [that is Mr Hanky Hughie] thought that he was so smart and believed he could conspire with corrupt solicitors and that it would be all 'protected' by LEGAL PROFESSIONAL PRIVILEGE aka CLIENT PRIVILEGE and a corrupt legal/'justice' system in Queensland and Australia.


Coral's ABUSE of her BLIND MOTHER amounts to EMOTIONAL & FINANCIAL ABUSE of the ELDERLY.

This is the CRIMINAL CONDUCT, for which Coral McVean and Hugh McVean, each face 14 years in Gaol.

Relevant Qld Criminal Law re FRAUD as FIDUCIARY by Coral & Hugh McVean

TRESPASS
if I visited my mother
TRESPASS
if I visited my mother.