Hear, & READ how Mum admits she is subjected to the ABUSIVE WILL of Hugh McVean
Hear, & READ how Mum admits ABUSIVE WILL of Hugh McVean
Below the TEXT and/or images, are the URLs/hyperlinks to the many aspects of this topic.
I am publishing this, because this corrupt situation in my family has been allowed to occur,

only because the CORRUPT labor political system in Queensland, [and now Australia], has made the judiciary corrupt and thus the whole legal profession utterly corrupt.

SEE WHAT I INTEND TO DO ABOUT IT !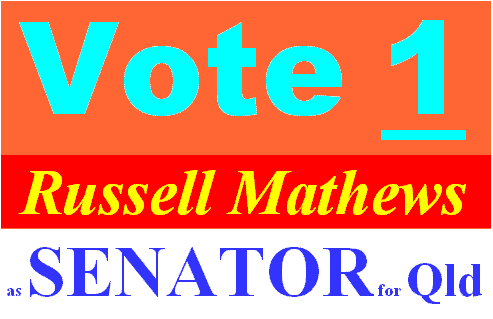 CLICK on image
Hear, & READ how Mum admits she is subjected to the ABUSIVE WILL of Hugh McVean.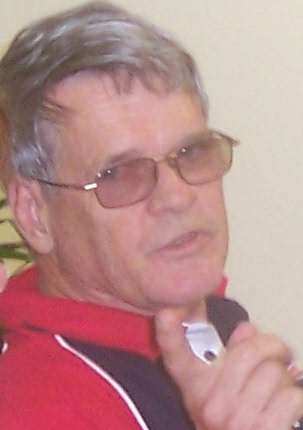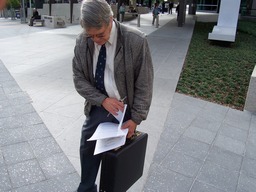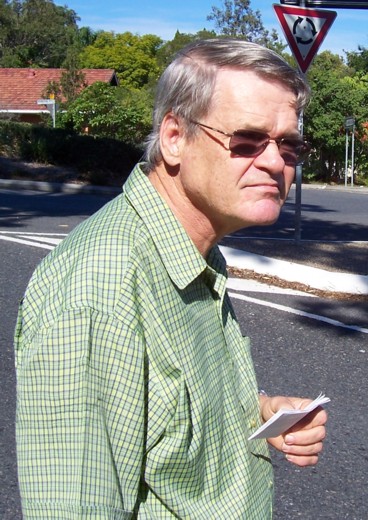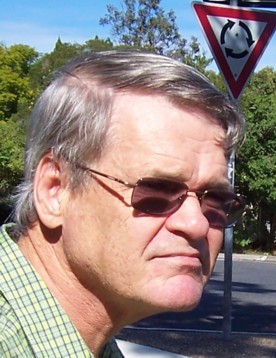 [The sign in the top right of the photo is a 'roundabout' street sign. It is not a 'thought bubble'.]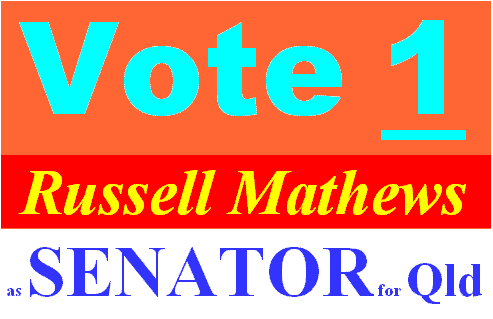 CLICK on image
Coral's ABUSE of her BLIND MOTHER amounts to EMOTIONAL & FINANCIAL ABUSE of the ELDERLY.

This is the CRIMINAL CONDUCT, for which Coral McVean and Hugh McVean, each face 14 years in Gaol.

Relevant Qld Criminal Law re FRAUD as FIDUCIARY by Coral & Hugh McVean

TRESPASS
if I visited my mother
TRESPASS
if I visited my mother.