Will Rotary International continue to support these CRIMINALS?
Below the TEXT and/or images, are the URLs/hyperlinks to the many aspects of this topic.
I am publishing this, because this corrupt situation in my family has been allowed to occur,

only because the CORRUPT labor political system in Queensland, [and now Australia], has made the judiciary corrupt and thus the whole legal profession utterly corrupt.

SEE WHAT I INTEND TO DO ABOUT IT !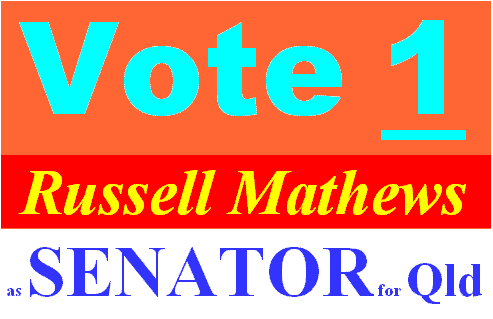 CLICK on image
Will Rotary International continue to support these CRIMINALS?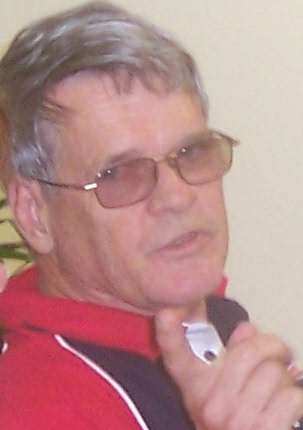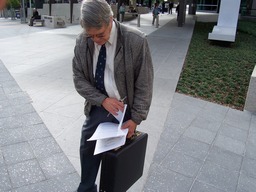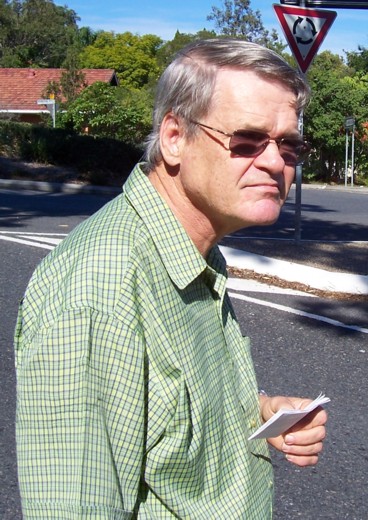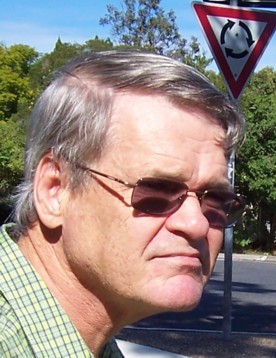 [The sign in the top right of the photo is a 'roundabout' street sign. It is not a 'thought bubble'.]

When Hugh McVean first moved to the Sunshine Coast, he wanted to attract 'business' to his pharmacy in Nambour. To that end, he joined 'Rotary International' so he could deceive people that he is really a good fellow. He used to stand on the gate of the local show/exhibition shaking a money box to receive 'contributions'. It was appropriate that he would attract attention to his presence to show and exhibit just what a wonderful person he was, by shaking the money in the box. He, and dutifully Coral, also joined a local church to further the confidence trick he was pulling on Nambour and the Sunshine Coast.

Rotary International is the preferred option for con artists, worldwide, including life insurance salesmen, like Hugh McVean's brother John Alexander Francis McVean of Bilambil Heights and Lowlife politicians like Judy Magub, [or thanks to me, EX politician Judy Magub], to deceive the general community that they are wonderful people.
to
This is just an extension of the Global DECEPTION of the concept of International AID and CHARITIES.


Coral's ABUSE of her BLIND MOTHER amounts to EMOTIONAL & FINANCIAL ABUSE of the ELDERLY.

This is the CRIMINAL CONDUCT, for which Coral McVean and Hugh McVean, each face 14 years in Gaol.

Relevant Qld Criminal Law re FRAUD as FIDUCIARY by Coral & Hugh McVean

TRESPASS
if I visited my mother
TRESPASS
if I visited my mother.