See the relevant LAW EXPLAINED by a LEGALLY QUALIFIED PROFESSIONAL.

See TOWNSVILLE FRAUD LINK to CORAL McVean & HUGH McVEAN

CLICK on link above or any PHOTO to proceed
Full Description of Forum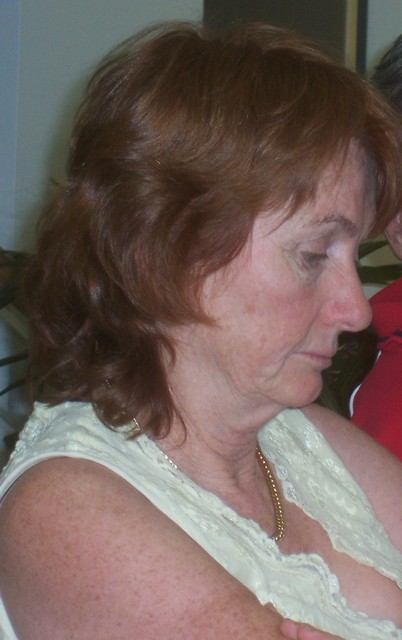 Coral's Criminal Husband, the indiscrete parasite psychopath Mr Hanky Hugh McVean is guilty also, of this same crime, for counselling and assisting Coral in this heinous crime. Coral married into corrupt McVean clan which included Hugh McVean's brother John Alexander Francis McVean NOW of Bilambil Heights who defrauded his employer South British Insurance. In relation to that, see also, Hugh & Coral McVean and their Insurance Fraud at 6 Planet Place, Aitkenvale Townsville, QLD 4814. With the knowledge Coral has of the criminal offences by Hugh McVean and Hugh McVean's older brother John Alexander Francis McVean of Bilambil Heights, I believe Coral's life could be in danger. Hugh McVean is a psychopath, and knows no limits.

Coral may be able to obtain help from her true friends, Denise, Col, Gina, Maree, & Sylvia:..

THIS CAN ONLY HAPPEN UNDER A CORRUPT labor GOVERNMENT, that has corrupted the POLICE, Queensland Government Tribunals, MAGISTRATES, & the JUDICIARY.

---
Who is online
Users browsing this forum: No registered users and 1 guest
Forum permissions
You cannot post new topics in this forum
You cannot reply to topics in this forum
You cannot edit your posts in this forum
You cannot delete your posts in this forum
You cannot post attachments in this forum